More News on COVID-19's Effect on Marriages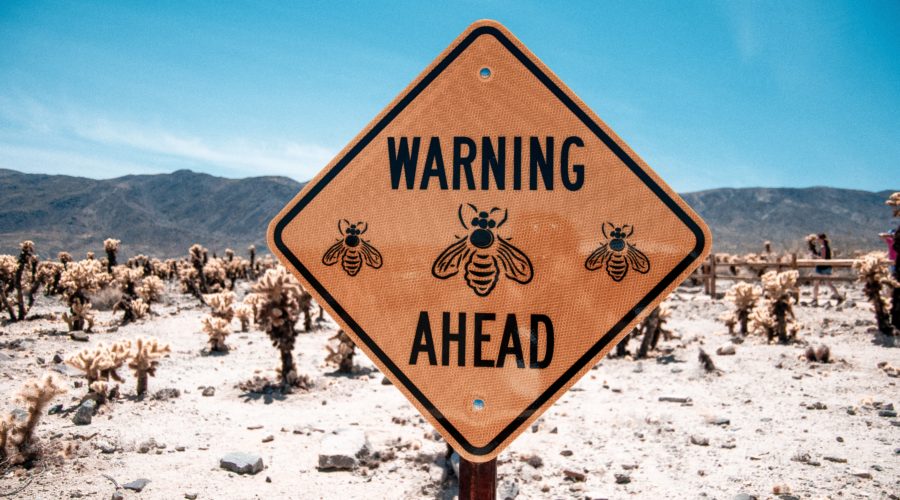 Hello everyone:
You've seen the pictures of folks smiling happily into the camera for pictures to be posted at once on Facebook. It makes me very pleased to see how some marriages have been strengthened by the virus and the forced togetherness. If this is a time of great joy for some couples, that's superb.
But I had a chat recently with a pastor friend of mine and he was telling me that, in the midst of all this togetherness, there is a darker side. He informed me that incidents of martial violence have skyrocketed. I mentioned in an earlier blog posting that divorce lawyers have found their business increased by 50% but that doesn't account for the marriages that are coming apart at the seams due to violence.
Some other friends told me that they have watched their parents' marriages fall apart in front of their eyes, again as a result of too much time together and stress over losing jobs and financial pressure. Young people have lost their jobs by the thousands, but some older people have also become unemployed and businesses are failing.
So what can you and I do? Actually, there are several things that would be helpful. First, pray for these families. It is, indeed, families that are being affected by this fallout, not just the couples themselves. They need to know that they aren't forgotten, so send a note of encouragement and support. Don't take sides. That won't help.
A note doesn't interfere with crazy schedules that may include home schooling, cleaning, cooking three meals a day, juggling what is left of work, and then trying to deal with the disintegration of what might have been a long-term marriage.
What do you write? Hello. I'm thinking of you. This, too, shall pass. Praying for better days. I'm here for you. You aren't alone in this. I'm your friend….
You know your friend or family member better than I do. The important thing is that you have written a personal, handwritten note to uplift and encourage, not a text. That can make a huge difference.
Next, wait a few days and follow up with a phone call. Again, be there for the person. Listen. Devote your entire attention to the person. Pray for him or her. Make sure that you are contacting a person of the same sex. This is not the time to get involved with someone other than your own spouse (who my Suddenly Single folks no longer have)! You are not a home wrecker; you are there to be an encouragement to your friend.
Pray without ceasing. Encourage without judging. Be there without fail.
Best,
Dr. Sheri