Finding Your New Normal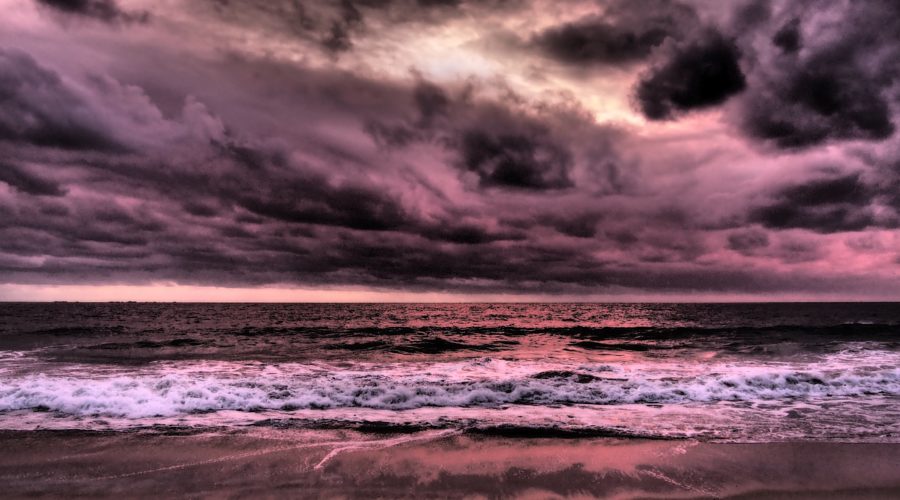 Hello everyone:
When I talk to divorcees and widows, one of the first things we talk about is finding out what we all want to be when we grow up. That would be, by the way, a very good thing to do right now.
Your life has changed. No matter how you wish you could hit the "rewind button" (remember the days of video tapes and Blockbuster Video stores?), it'snot going to happen. Maybe you are glad that there isn't a rewind button on life. Sometimes, things can get so hectic you might think you are stuck on fast-forward. Okay, I'm dating myself here, to admit I remember these two speeds but they did occur on cassette tapes and VHS tapes. Blockbuster used to have big signs that they were going to charge you through the nose if you didn't rewind before you returned one of their products. But I digress.
So, where are you now? I was just thinking about that today. Where we are now can be really, really exciting. I hope you see things that way. It's rather like finding the glass is half full, not half empty.
Think about where you live now. It's not the place you used to be, but I was reminded of the Code of Ethics I used to recite for many years as a Home Interiors and Gifts displayer. It said, in part, the following:
We believe the home should be a haven, a place of peace, a place of harmony, and a place of beauty.
What a lovely thought! No matter where you are in life, don't you want your home to be a reflection of those very things: a haven, peaceful, harmonious, and beautiful. It can be. Just look and see who's there. You. God. It doesn't get better than that, for now.
Best,
Dr. Sheri