Getting Your House Ready to Sell: To Stage or Not to Stage, That is the Question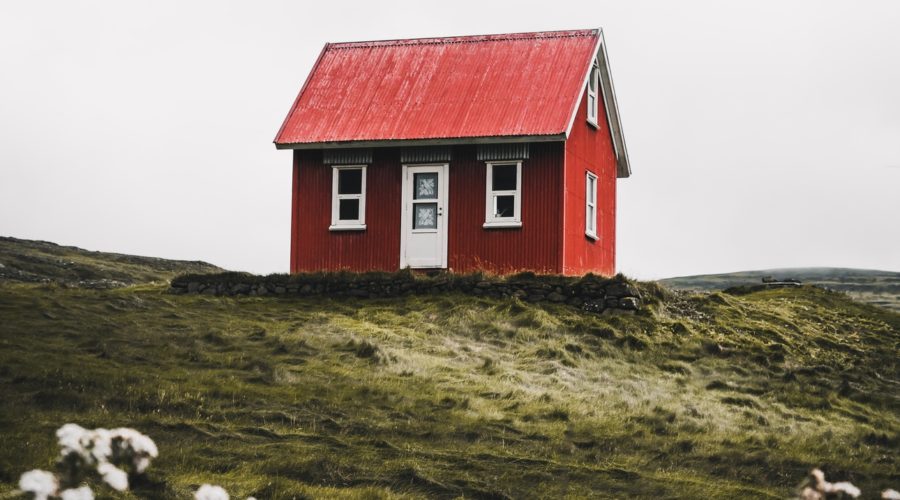 Hello everyone:
When I spoke to a new realtor several years ago about staging a home, he indicated his disdain for the whole idea. When I talked to my experienced real estate friend recently, he told me that he always stages homes.
Sometimes is it simply a matter of adding a few flowers to the home; other properties require more effort. Homes on the lower price range spectrum would not get a total makeover; they would just get a little sprucing up and it would be confined to the living room, kitchen/dining room, and master bedroom.
The cost for that amount of work would be between $500 and $1,000. If a home is vacant and in a somewhat higher price range, the staging would be more elaborate. A home in the $400,000 price category might require a staging cost of $1,000-$2,000. A multi-million dollar home would have a cost of $3,000-$5,000 to stage.
Why would you want to use a stager to sell your home? The agent I spoke with told me that a staged home will sell faster and at a higher price than homes that have not received this service. There are a wide variety of services available with stagers; staging pays for itself through the higher price you get for selling a staged home.
If you are a do-it-yourself type, you might be able to do the work on your own. Folks, this is not for the faint of heart. You will have to have the guts to unclutter your home AND have a gift for decorating.
Look at current decorating magazines and HGTV shows to get some ideas. See how they have pretty tablescapes in the dining room? They have the table set up for a fancy dinner party. Get out some nice plates and other dinnerware and set it up as if you expect some company. If you are really fancy, you can buy some chargers (the plates that go underneath the biggest plates) at your local craft store for about $2.00 each. Add a nice silk flower arrangement and your table looks ready to go. (Note: If there are cobwebs in the corners or kiddie toys scattered in the room, get rid of them all, pronto.)
Go into your bedrooms. Make sure the beds are neatly made, clutter is gone, there are no family pictures anywhere, and drape an extra quilt that is color-coordinated with your bedspread diagonally across your bed. Again, look at the decorating shows. Make sure you remove any extra furniture. You want buyers to come in and exclaim how big your bedroom is. If it is overrun with anything, they will find it cramped, not cozy.
What about the living or family rooms? Don't pile all of your furniture in one room, spread it out. Again, be brutal. Anything that gives the rooms a cluttered, too-small look has got to go. Any worn furniture is better in a storage unit than in a house you are trying to sell.
Make sure that your home shines. Swiffer everything frequently. If you have hardwood floors, I recommend Swiffering and then following that up with the use of Bona, a hardwood floor cleaner that also polishes. It is reasonably priced and works like a champ! I understand that they also sell Bona for tile floors but I have not used that yet and won't recommend it until I do. If it works as well as the hardwood cleaner, you will be very satisfied. You can buy these products in the grocery store. No one has paid me anything for this endorsement and I do not have stock in the company. I am simply a very satisfied customer.
If you have an open house, realtors suggest baking cookies, but I must confess that, as a buyer, it makes me wonder what they are trying to cover up if the seller does that. Doggie doodle? Cat litter box? Dirty diapers? Your call entirely.
Clean up the outside of your house, as well. Make sure that the siding is clean, not moldy. Keep the grass and bushes well cared for. Paint the shutters, if need be. Drive up to your house and ask yourself if you would want to live there. If the answer is "no, then work on the place until you can say "sure thing."
I hope this helps! I would love to get some ideas from you, so please feel free to share!
Best,
Dr. Sheri