Trash Talk: Does Trash Really Talk?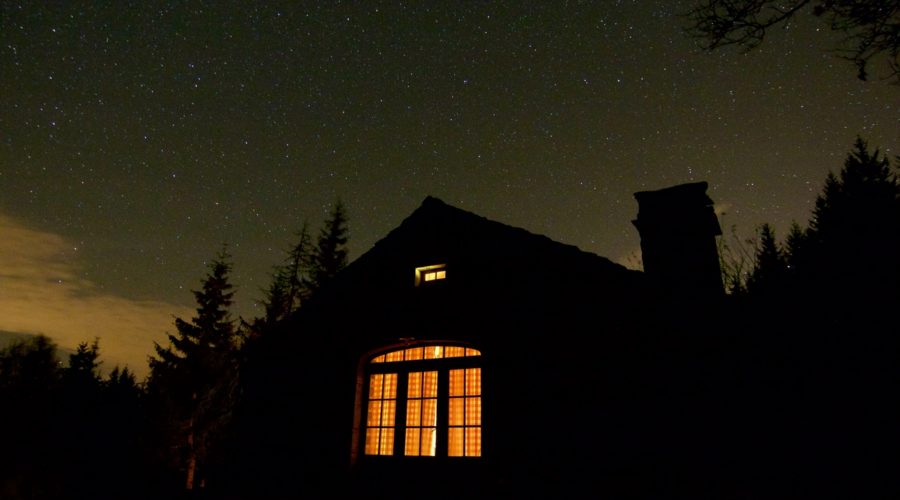 Hello everyone:
Today's Missive is all about Taking out the Trash
Do you know what day the trash is collected in your area? How about knowing when the recycle folks show up? What time do you need to have the trashcans out at the curb? Where should you place them? How much time do you have to bring them back to the house? (This could be an issue with your homeowners' association.) Are there any special restrictions on what you can place at the curb?
If you haven't been paying attention to these details, talk to your neighbors or observe what they are doing. Your local county is also a good source of information on trash. Visit their website or give them a call to find out what is or is not acceptable.
Garbage cans can be extremely heavy when they are full, so either do not fill them completely, use more than one garbage can so that the weight is more evenly distributed, or get a dolly to roll the can to the curb. I do not recommend putting the garbage can in the back of your car; even if you could lift it (this sounds like a hernia operation waiting to happen).
If the trash spills out, you could end up with a very smelly trunk. Make every effort to get rid of your trash on a weekly basis. The longer it hangs around, the more likely you will attract bugs, rodents, or other small animals. Trash does not get better with time. It also does not go away on its own. (Think Alice's Restaurant by Arlo Guthrie, here!)
You can also purchase garbage cans that have wheels. They come in very handy if you need to pull your garbage can to the curb for pickup. You may wish to put your house number on the side of the can so that you can identify it from those of your neighbors; a magic marker usually works well on providing the cans with permanent identification. Again, be sure to follow the homeowners' association rules for when you're your garbage can be placed at the curb and the deadline by which it must be removed.
In my present neighborhood, I am required to turn my trash can a certain way, so that the wheels are facing the street. The city has a special truck that picks up the cans and dumps them into the back of the vehicle but they will only pick up the trash can if the wheels are properly aligned.
I also have to have a city sticker on the top of the can, or they won't stop. The sticker costs $40-80 per year, depending on the size of the can. It has an expiration date that is easily read. I must pay the bill to get a new sticker or the city won't pick up the trash!
Interestingly enough, my new city does not recycle. If I want to recycle anything, I have to take my empty bottles and cans to a recycle center and pay to have them take the empty containers off my hands.
I hope my trash talk has helps smooth your transition to the single life. Do you have any tales to tell?
Best,
Dr. Sheri