Repaint to Resell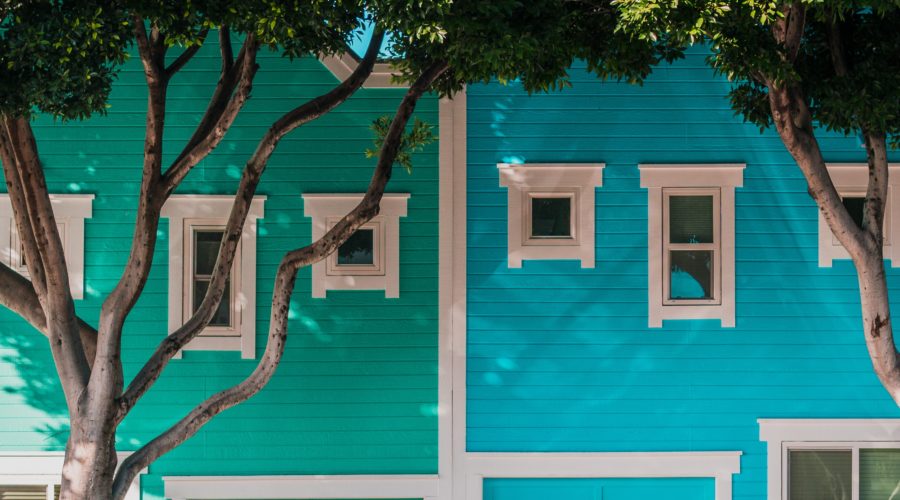 Hello everyone:
Yes, you truly love the color you painted the living room eons ago, but it is time to repaint, if you want to sell the family homestead.
One of our family friends died recently and his children decided to put his condo up for sale. Their emotional attachment to the property was immense, so much so that they decided to put it on the market for $40,000 above the price of comparable units. They did nothing to it, mind you.
The condo had not been painted since the parents moved in and its age was obvious. The flooring was old and worn out, the carpeting was threadbare in places and stained in others. The kitchen had the original builder-grade quality cabinets and linoleum; the condo was on the ground floor of a property that had been flooded by several big storms.
The property did not meet the upgraded standards of other units in the same complex. They were selling it as "for sale by owner" to save the real estate commission. After several unsuccessful months on the market, they reduced the price and then they reduced it again.
The last reduction was accompanied by placing the property with a real estate agent, but they are still overpriced for the area and have had no takers for this well-worn condo. I saw the property recently and it still needed new carpets and a fresh coat of paint throughout.
Also, although you may absolutely love the mermaid you personally (and without any artistic training) hand painted on your kids' bathroom wall, prospective buyers may find it horrid. You absolutely need to paint over it in a neutral tone.
The bright yellow hair and crooked smile may be charming to you, but it could gag the people walking into your bathroom for the first time. (I actually saw this on a make-over show. The woman was almost in tears as she removed the huge mermaid, while her husband stood by to comfort her.)
If you decide to repaint, keep in mind that any pictures you take down may need to be rehung when you are finished. Get someone at your local hardware store or a friend who has experience in hanging pictures to teach you how to find a stud in the wall, how to use the proper screws and anchors, and how to get things perfectly level so that you can do the job right. If you do the work incorrectly, the area behind your pictures may look like the shoot-out at the OK Corral when you are finished. You want things to stay in place, be secure, and look great, so ask for help if you need it.
Best,
Dr. Sheri