Mowing the Lawn: Don't Let it Get You Down, so Keep Your Hands Out of the Way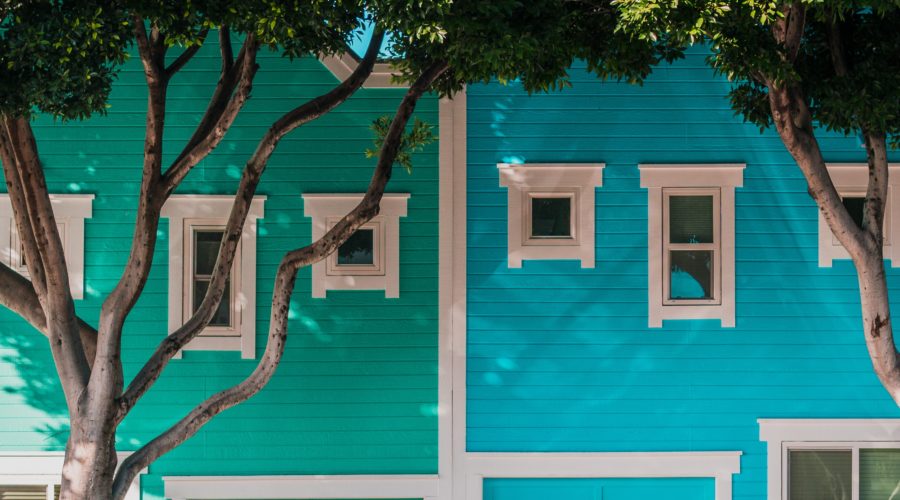 Hello everyone:
It's that time of year again- time to get mowing the lawn before it completely hides your house.
There are some hard and fast rules when mowing the lawn, including wearing eye and ear protection and dressing appropriately. Wear closed-toe shoes, long pants, long sleeves, and a hat in order to protect yourself from bugs, flying debris, and sunburn.
Mow your lawn when it is dry and avoid mowing in the heat of the day. Remove any debris that is laying around in the yard, such as sticks, stones, branches, and the like.
Do not run over the debris with the lawn mower. It will not improve the condition of your lawn mower blade. Do not remove anything that is trapped in your mower blades while the mower is running. Keep your hands out of the way or you could get pulled into the blades.
Follow the manufacturer's directions on using your mower; the owner's manual should also offer instructions on how to mow your specific type of grass. For example, St. Augustine grass in Florida will be mowed differently from the occasional sprigs of grass (surrounded by weeds and red clay) that we find in Virginia. Someone mowed my grass earlier this week, using a weed wacker. The lawn looks like it, but yard care is included in my rent and I don't mow lawns. Beggars can't be choosers, as they say.
Over time, you should vary the direction in which you mow, so that your lawn will not grow solely in one direction or another. Keep the mower blades sharp and always mow in a forward direction.
Drink plenty of fluids to keep yourself hydrated as you mow. This is kind of like shoveling snow: it's easy to get dehydrated while doing both. It's important that you not.
I hope this helps as you face another season of lawn maintenance!
Best,
Dr. Sheri