Nuking a frozen dinner is not learning how to cook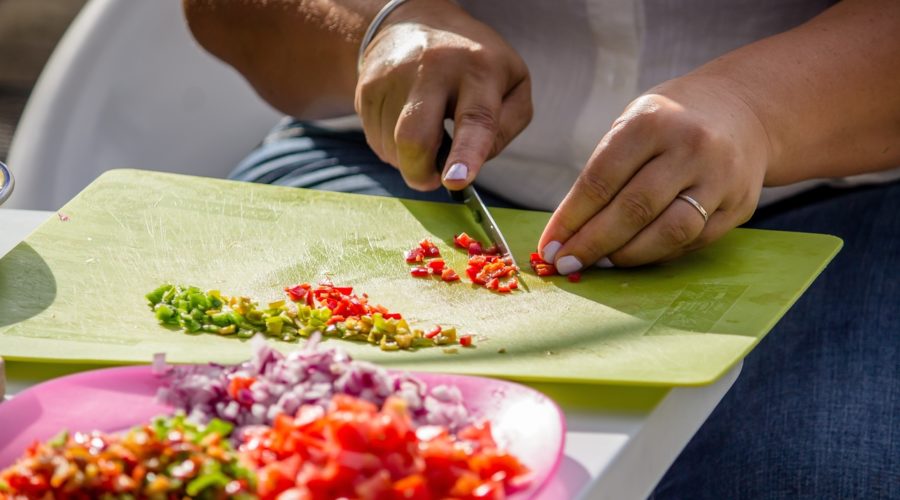 Hello everyone:
I was talking to a newly-single man the other day and he mentioned that he was learning how to cook, now that his wife had left him. Then I found out he was living on frozen breakfasts and dinners and that his idea of cooking was putting a frozen entree into the microwave and turning it on for a couple of minutes.
Folks, that is not learning how to cook. Not even close. If you are in the situation where you are now cooking for one, it can be tempting to hit the frozen food department of your local grocery store and call it a day (or night). Try to overcome that. Yes, the small, wasteful size of something may mean that you are paying more for a dinner than you would have if you were cooking for two or more, but at least you know you aren't getting a bunch of preservatives and chemicals in your meals.
If you really can't cook at all, you might try signing up for a cooking class at the local community college or Williams Sonoma-like store. Who knows? You might even meet the next Mrs. Right.
Best,
Dr. Sheri