Organizing to Move: Part Five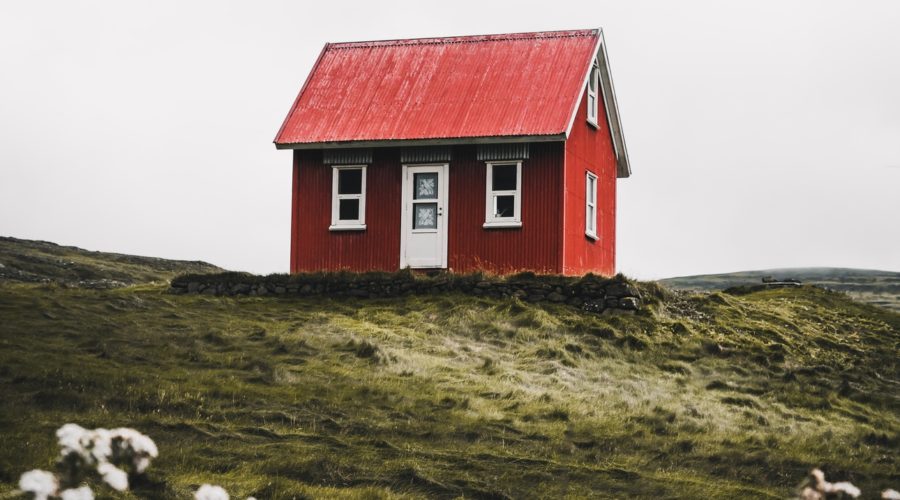 Hello everyone:
When you are getting ready to move, don't forget to set things up for your new home. You will need electricity, water and sewer, trash pickup, and internet access. If possible, ask your real estate agent for the names and phone numbers you will need to establish your new accounts.
Don't be surprised by security deposit requests.  They can add up but you may be able to avoid some of them, if you have good credit. They will check!
Don't be surprised by the lead time required to set your accounts up. Some folks will want two weeks or more, while others will ask you not to call until you are less than two weeks from your move. Changing things over from the former residents to you is very important, but the only way you can find out required lead times is by calling or emailing the service provider and asking.
Do you have decals for your trash cans? You can pay for them at City Hall in one place. Other towns include trash pickup with your taxes and you don't need decals. Check it out before you need it!
What about a mover? They can be pretty pricey! You may have an ex who refuses to help you move. This can run into the thousands of dollars, so figure it out ahead of time. It may be cheaper to leave the old furniture with your ex and buy new, rather than paying through the nose to have your furniture moved.
I got a recent estimate for moving my bedroom, living room, and dining room and no appliances. The fee? It was going to cost $4700 for a one-day move. How much is your old bed worth? How much would a new one cost? Would you rather have a brand new bed or the one you shared with your ex? How much is a new dresser? I would think you could buy a pretty nice one for $4700. Food for thought.
I would love to hear your thoughts (and horror stories) on this one!
Best,
Dr. Sheri