Your House May be Your Castle, but…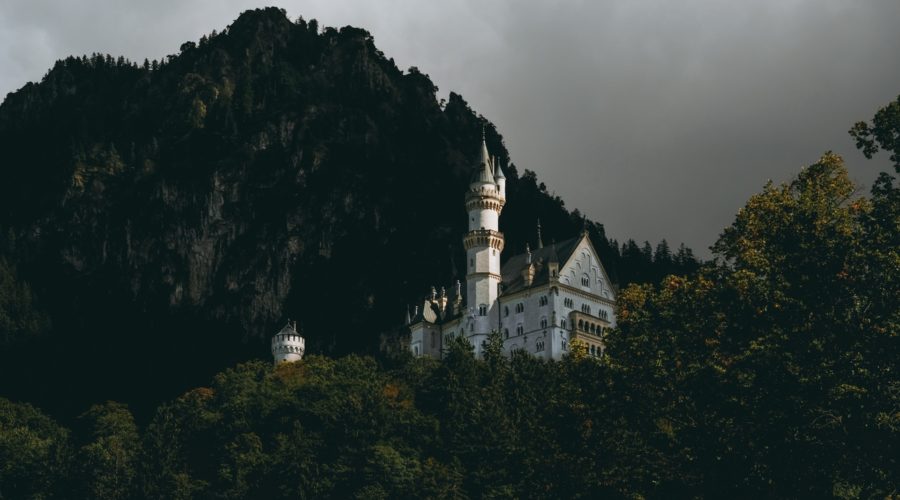 Hello everyone:
When people get ready to sell their home of many years, they are emotionally attached to the property. As such, they over-value their home and see it as perfect (or, at least, eccentric or charming).
One look at all of those HGTV shows like Flip or Flop or Buying and Selling tells you that outdated looks, worn carpeting, and cabinets from the 90s are not on the top of most buyers' wish lists.
If hiring a decorator is not in your budget, get some decorating magazines and see what the current trends are. Find out what buyers are looking for in your area by talking to some real estate agents or to the folks at the local home improvement center.
Do talk with a full time real estate agent to find out which improvements are bringing the highest return on the investment in your area. If you decide to talk with a professional contractor, talk to one who you pay for his or her advice, rather than the person who wants to make a lot of money from your job.
If you talk to a bricklayer, for example, he or she might tell you that a new fire pit in the backyard would be a great investment, but having a worn out kitchen replaced would actually bring more bang for your buck.
The thing to keep in mind is that you need to look at your home with objective eyes and working with a full time real estate agent who knows his or her stuff can really help.
Best,
Dr. Sheri