Divorce decrees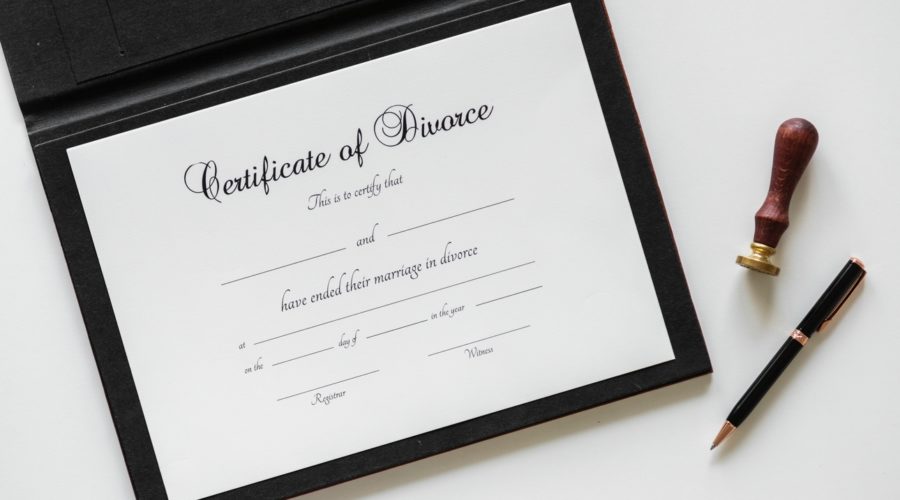 Hello everyone:
Wow- I didn't realize that there were formal divorce certificates available until I was going through unsplash photos today. I've heard of divorce parties, like perhaps you have. But a formal decree that says a couple is no more? It looks pretty stark.
Perhaps the whole process is stark, when you think about it. One party, or both, decides that the years they have put behind them are best left behind. A simple certificate will proclaim that they are no longer husband and wife. What the Lord has put together has indeed been torn asunder. A judge decides that they are candidates for marriage termination and that is it.
Yet, you can move on, my friends. Okay, things did not turn out like you thought they would. Would you really want to be married to someone who doesn't want to be married to you? You might try waiting things out. Sometimes that might work out well. Indeed, I have known couples that patched things up and are very happy now. Many more, however, have not.
I hope that you will find many good ideas for moving on in my website. It was designed with you in mind. It answers the question, "what do I do now?" Maybe it's something simple like how to fix a toilet that won't stop running or how to navigate the grocery store (and live to tell about it!).  (Gentlemen, grocery cart etiquette is vital. No, your cart does not belong in the middle of the aisle. Ladies, do not abandon your cart in the middle of the parking lot.)
You'll read all about these topics and more. Welcome to my blog. Let me know if you have specific questions or concerns that you would like answered. If I don't know something, I will check with the experts. Again, welcome to my website and to this new phase of the rest of your life.
Best,
Dr. Sheri