Facing the day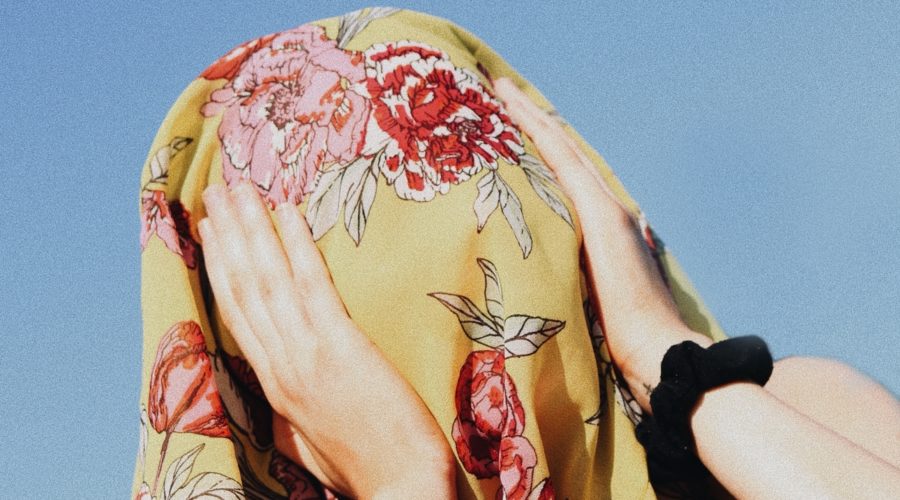 Hello everyone:
Let's face it. There are some days when you just don't feel like facing the day. The love of your life is no longer around, for whatever reason. The person you married is physically still there, perhaps, but has checked out mentally.  Don't cut yourself off. Stay with it.
Why is this important? I have seen several people who basically disconnected from life when they lost their significant  other. With enough years of isolation, they became less than they had been, mentally and physically.
After a devastating loss such as the death or departure of a spouse, it can be difficult to get back into life. If you are a member of a church or synagogue, you may already be surrounded by friends who share your beliefs and values. But what about the individual who does not belong to a place of worship, or who simply wants to grieve alone? It is important that that person get back into the world in his or her own time.
There are numerous interest groups where you can join other like-minded people and keep your mind active. The temptation is to isolate yourself until you are "ready" but you may never feel ready. The groups you might enjoy include but are not limited to stamp clubs, game clubs (like bridge and other card games), book clubs, scrapbooking groups, couponing clubs, surfers, travelers, and Chatty Cathys.
If you live in an area with many senior citizens and you are an older individual, you may find there is a senior citizen center nearby where you could visit and take classes for little or no cost. If there is a class at the local community college on something you always wanted to learn about, you may be able to take the course for the cost of the books, if you are 62 years or older.
Jump back in, don't cover your head and hope the world will go away. It might not be easy, at first, but it is the best thing for your future.
Best,
Dr. Sheri