Preparing for storms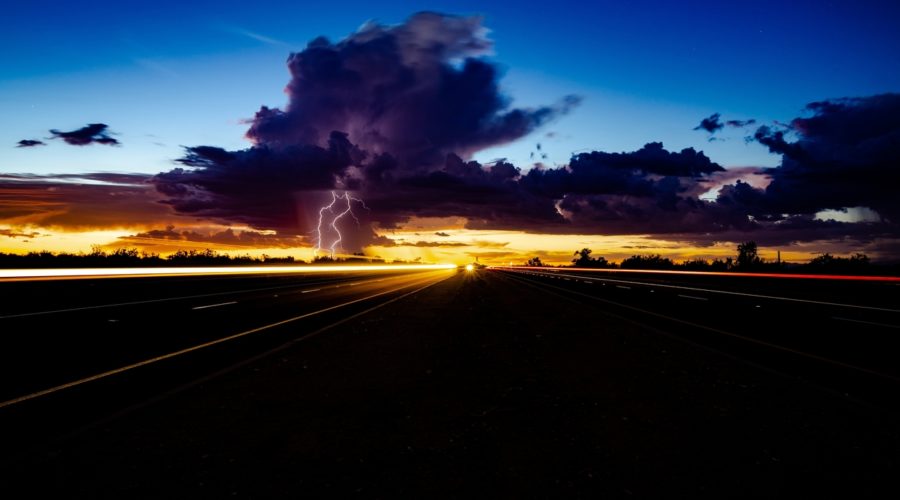 Hello everyone:
I thought this picture was absolutely stunning.  But what is it? Is the day dawning or fading? It all depends on your point of view and how you see things.
The photographer of this shot calls it "Lightning at Sunset," so we see where he's coming from. I mean, he was there and was the one who caught this breathtaking shot.  He knows what was happening.
It's kind of like that with losing your spouse. It's very helpful to have someone alongside who has been where you are going. I've watched as gals or guys lost their spouse and have observed them putting their lives back together as Plan B became their life. They had planned on Plan A working just fine, until one day when it didn't.
Whether you are the spouse who thought "till death does us part" was the way your marriage was going to unfold but ended with a divorce or you are the individual who really lived out that saying, this website is for you. Just today, I learned of a young woman who lost her seemingly-healthy hubby to a heart attack at age 45. The novel I am just finishing writing tells the story of a 40-something gal whose hubby didn't come home from a conference- he had a one-car accident on the way home. It is based on a friend of mine's actual experience.
The storms of life happen, dear friends, but I am here to help you through that difficult time, that storm of life. I hope you will see my blog postings as a valuable resource just for you at this time of life. Take care and stay in touch.
Best,
Dr. Sheri