Joint Tenants with Right of Survivorship Woes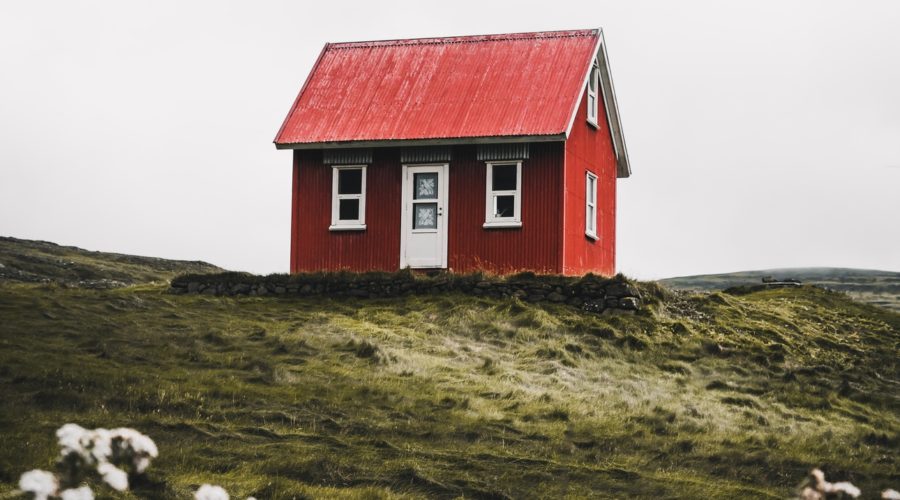 Hello everyone:
I have a good friend whose ex-fiance died unexpectedly. Now, they were ex-spouses-to-be but they owned a house together. There are some potential woes ahead, so make sure that you know the law in your state, if you are the surviving party.
Go see a real estate attorney. Yes, you might be perfectly fine to take care of this yourself but it's best to find someone who is very familiar with the laws in your state to make sure you do the right thing.
My friend had purchased the house in both their names as joint tenants with right of survivorship, from what she told me. She will need a copy of the death certificate if she wants to sell the house in the future, which she won't get automatically, since they were never married. It will be easier to get a sealed copy of this document now (this means there is a seal on the front of the document, not that it's stuck in an envelope you can't open!) than if she waits until she is eventually ready to sell. Do you really want to track down his or her family fifteen or twenty years from now? I didn't think so.
Get the deed in your name alone, or in the names of the folks you want on the house, if there are any. Remember that waiting until you feel like it may cost you or your family a whole lot of anxiety and delayed settlement day if you wait.
Make sure that your mortgage doesn't say that the loan is accelerated if one person dies. I met a gal a few months back who didn't tell the bank that her spouse was dead for three years, she was so afraid that they would call the loan. She couldn't afford to pay it off, so she didn't tell them. As it turned out, the bank didn't accelerate the mortgage; she was fine but she lost a lot of sleep over not telling them. Read the section of the mortgage that addresses this issue or ask your lawyer about it.
In any case, don't wait on this. The problem won't get better with time, and you may be leaving a huge problem behind for your eventual heirs.
Best,
Dr. Sheri