You might not have planned to end up alone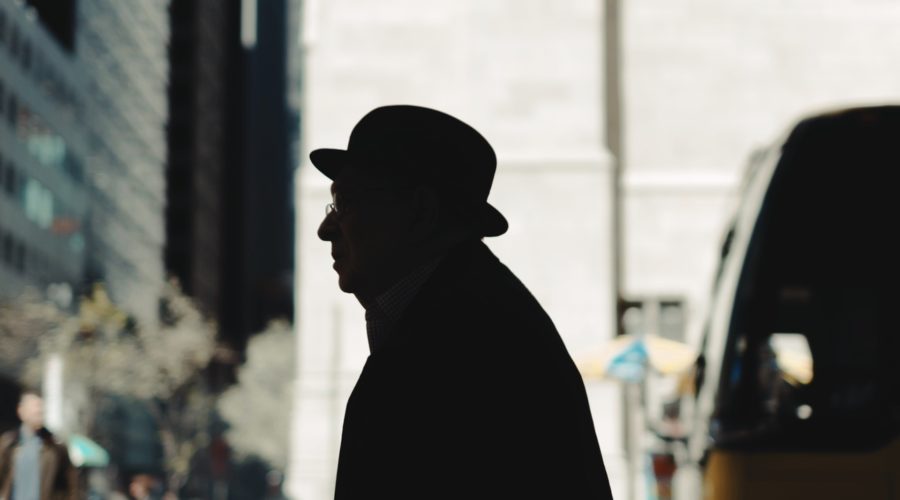 Hello everyone:
Have you seen these folks where you live? They're always together, until one day when they're not. She's always been there, or he's always nearby, until the day when you see one of them alone. What happened? Death or divorce.
Statistically, there will be 1.6 million people this year who lose their spouses. The numbers are pretty well divided between those who are divorced (813, 000) and widowed (800,000). A woman reaching the age of 65 in America today only has a 20% chance that she will still be married by the time she turns 66. Forty percent of these gals will be widowed, while 40% will find themselves in divorce court. (Note: All of these numbers come from the U.S. Census Bureau. I didn't make the figures  up to sell books.)
Oh, here's another fun fact: Forty-five percent of Americans over the age of 18 have never been married. That adds up to 109 million people (thanks again to the Census Bureau for this information) who need to have some serious planning ahead done.
Since the odds are against you being with your dearly beloved during the closing years of your life, what does this mean to you? It means, among other things, that you need to plan ahead, right now. How will you handle finances, property, investments, retirement? What about long term care? End-of-life decisions? Don't plan on dumping these decisions on your kids, if you have any. Work things out right now, to the best of your ability.
I know one gal whose trust in her hubby was so complete that she made no plans for her own retirement. She was so busy raising her kids and taking care of her household (and working part time) that she didn't realize until it was too late that her hubby was storing up money to feather a new nest. She can never retire. Social Security, according to their own publication, is meant to cover 40% of a retiree's expenses. So where is the other 60% going to come from? Working till the day she dies, according to a chat we had recently.
This lob posting isn't mean to be a downer- it's meant to wake you up while there's still time!
Best,
Dr. Sheri