The road ahead is unknown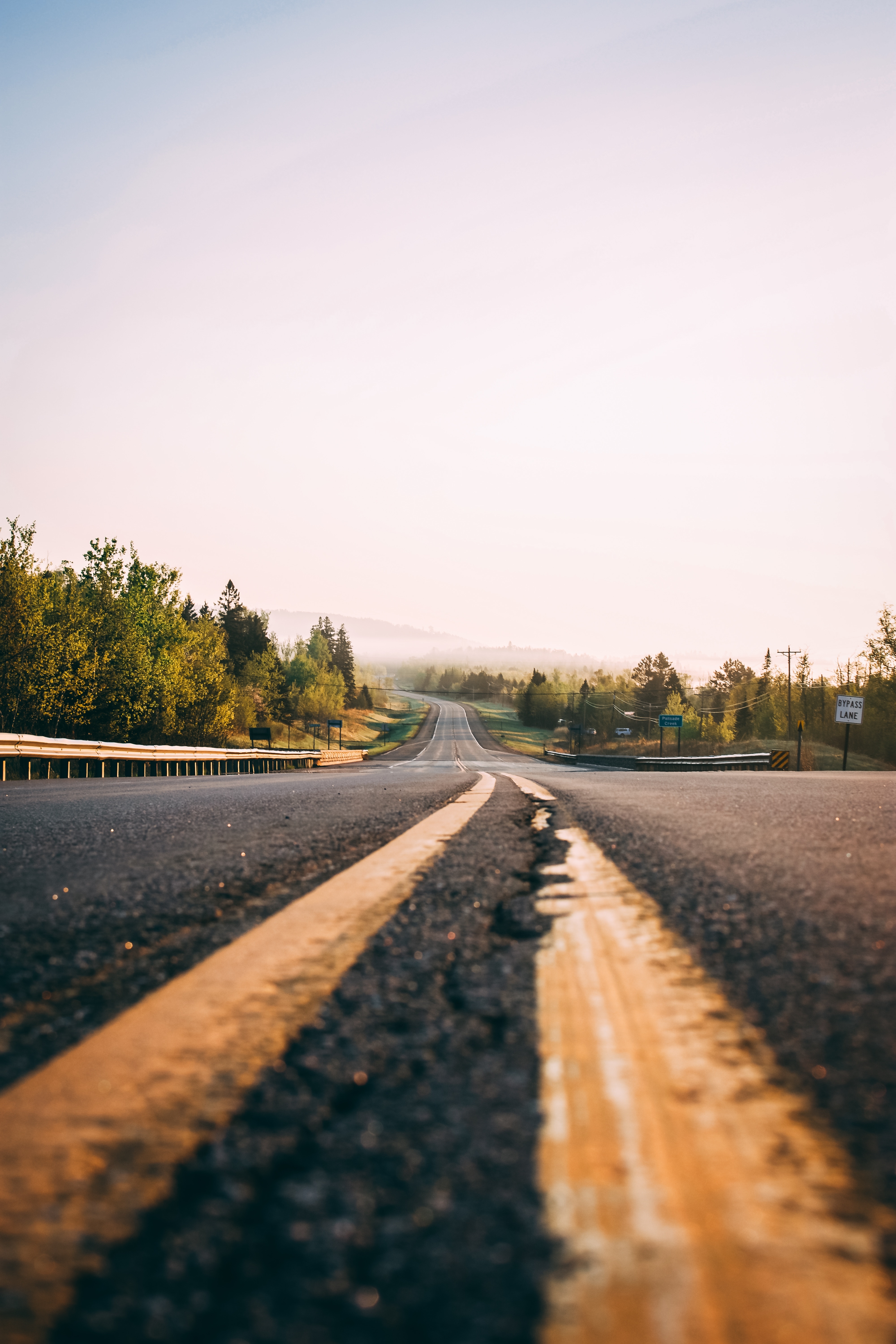 Hello everyone:
Perhaps you are a suddenly-divorced person or a unexpectedly-widowed individual. Maybe your spouse announced that he or she no longer wanted to live in the same state as you do or perchance your spouse got hit by a bus and never came back home. Whatever the case, you did not plan on this new road. Your possibly carefully-planned life ahead has now taken a massive shift and you are stuck not knowing what to do or where to turn.
While this sounds horribly morbid (and possibly is), you can make a new way for yourself. Let's chat for a few minutes here. What is something you have always wanted to do but your spouse was never on board with it? What have you always wanted to learn or experience or visit? What are your wildest dreams that somehow always got pushed aside for other concerns?
Guess what? Financial concerns aside, perhaps this is the opportunity you have waited for your whole life. Perhaps you always dreamed of learning to ballroom dance but you spouse hated it…there is probably an Arthur Murray studio somewhere nearby. Go for it! You don't need a partner (they will supply one) and this is your chance to pretend you're on Dancing with the Stars. (Have you checked out Drew Scott dancing to The Rainbow Connection- that's worth a visit to the website).
A very good friend of mine loves helping people whose lives have been changed by disasters. Her hubby wouldn't have liked her to be gone at the drop of a hat, but she's a widow now and so off she goes. She helps change the lives of others for the better at a time when they may be grieving or facing a some natural disaster. She's right there to support and guide them.
Yes, your life is different now. Would you have chosen this new road? Probably not. But you're here now, so go for it and live your dreams.
Best,
Dr. Sheri