Kindness is a being a blessing to others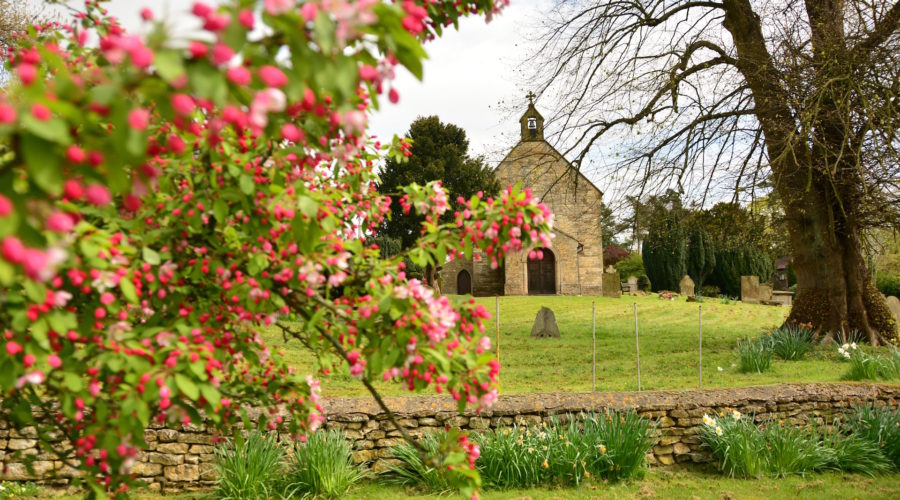 Hello everyone:
My great aunt never married, never had any children, and never confessed to ever having had a beau. She was something in her prime, with a pretty smile and great legs. She was a career woman before the idea was popular. She lived with her maiden sisters, who died within 12 days of each other while they were  all middle aged.
As she got older, she ended up with no teeth and breast cancer stole her …well, you know. She still worked a full time job, albeit for the undertaker, at the age of 93 1/4.
She died a few years back and, though she is gone, she is still remembered, as I was reminded when I got her church newsletter last week. My great aunt absolutely loved her church family. They were the husband she never had, the children she never birthed, and the brothers and sisters she lost.  she adored them and they loved her back. One of her many friends donated some money in her memory in honor of her birthday; another friend placed flowers on the altar in honor of what would have been her 102nd birthday.
What a lovely testimony to someone caring for the church like Christ did, and gave Himself for it. She knew everyone at church, their background, and all of their children's names in order of their births and who they married. She did it, not as a gossip, but as someone who was totally devoted to others.
Do you know someone like that? It would be so great if you could send them a card or place flowers on the altar to honor them for their special day. I would love to know who that person is in your life, and to share that memory with my readers.
Best,
Dr. Sheri